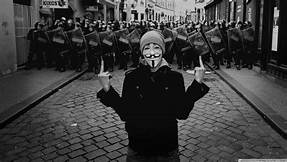 Happy Monday,
Here it comes the fuck you edition all fuck you tracks from a lot of different music genres. It is the next day in Sacto as we talk shit and analyze the impact of telling some one fuck you. Shout out to Triple Tree a Chico reggae band our old friend is in. We talk about our crappy jam band from the early 2000's (captivating) and whine about our old age. Here it comes all fuck you songs.
Fuck You Potential listener,
MATADOR
Artist include: Harry Nilson, 50 Cent, Beastie Boys, DR Dre, Screeching weasel, the queers, Rancid, Bad religion, Cokie the clown,Wheeler Walker Jr, Tila Tequila, The Secretions, Formerly Known As, Smut Peddlers, Youth Brigade and many more.
Play Now